Anchored the #1 Rated Evening Newscast for twelve years. Received numerous Emmy Awards, Edward R. Murrow Award, Gracie Allen Award, Clarion Award, National Gabriel Award, & National Telly Award.

Located to the right are spotlight videos from the Denver Post and CBN online news stories and interviews done by Stephanie Riggs.
Stephanie Riggs Anchored the #1 Rated Evening Newscast at CBS, KCNC-TV, Denver for over twelve years.
Emmy Award Winner for Best Journalistic Enterprise for series focusing on Aids orphans.
Two-time winner of The Colorado Broadcasters Association Citizen of the Year for community service.
Pepperdine University names Stephanie Riggs the University's Most Distinguished Alumnus.
Back-to-Back Emmy Awards for Best Documentary and Colorado Association of Black Journalists Award.
Authored a best selling book title Never Sell Yourself Short about the challenges of living with dwarfism.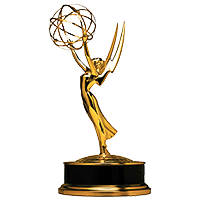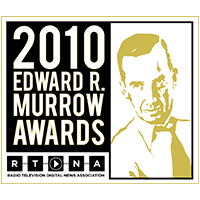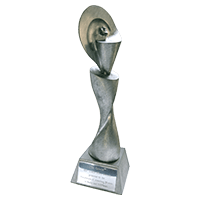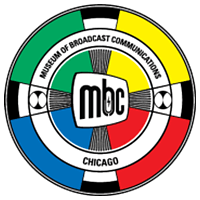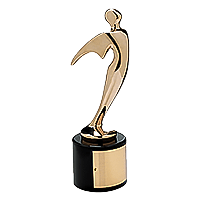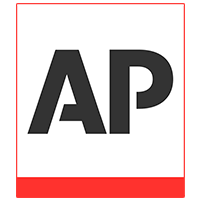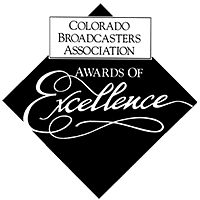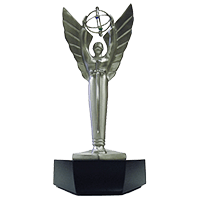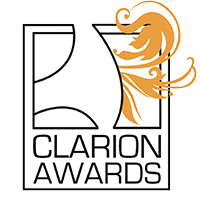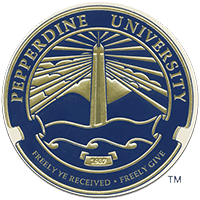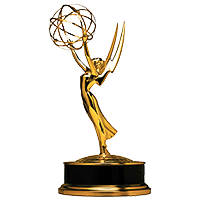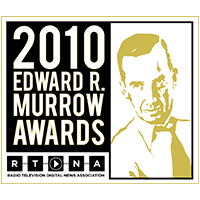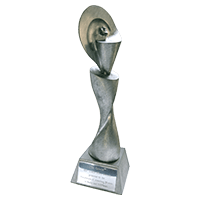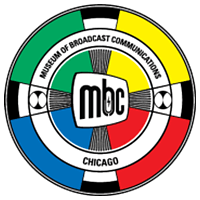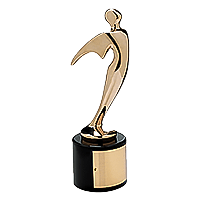 Stephanie Riggs, Emmy Award winning Journalist, anchored the #1 rated evening newscast in Denver and has earned dozens of Emmy awards.

Anchored the #1 Rated Evening Newscast in Denver for twelve years. Received numerous national awards for her reporting.

Developed her own radio show and also created her own television show titled Fitting In for ABC Family.

Received an Emmy Award for "Best Journalistic Enterprise", for her News4 investigation on Colorado Child Care.

Author of Never Sell Yourself Short. A child who has dwarfism answers questions children might have about a little person.