At StephanieRiggs.com we are committed to protecting the privacy of our users. Information we collect is used solely to process your requests and enhance your personal site experience. By using our website, you agree to the collection and use of this information. Please read below for more detailed information about our privacy policy.
StephanieRiggs.com does not rent, trade or sell your personal information to any third party. Personal information will not be released to third parties except by your request for special offers with our affiliate partners or to further the purpose for which you provide the information or if required by law or if it is pertinent to judicial or governmental investigations or proceedings.
Our site may use various contact and registration forms so that you can request information from our website. Contact information (email address, telephone number, etc.) from the registration forms is used to send and process your requested information, products, and services for you. Your contact information is also used to get in touch with you when necessary to provide customer service.
We may use your IP address to help diagnose problems with our server, and to administer our website. Your IP address can also be used to gather broad geographic information and to recognize customer traffic patterns and site usage. For example, we may tell an advertiser that X number of individuals visited a certain area on our website, or that Y number of men and Z number of women filled out our registration form, but we would not disclose anything that could be used to identify those individuals. This information aids us in creating a more enjoyable and purposeful experience for our users.
Changes to Our Privacy Policy
From time to time, we may use customer information for new, unanticipated uses not previously disclosed in our privacy notice. If our information practices change at some time in the future we will post the policy changes to our Website to notify you of these changes and provide you with the ability to opt out of these new uses. If you are concerned about how your information is used, you should check back at our Website periodically. Customers may prevent their information from being used for purposes other than those for which it was originally collected by visiting our contact page and sending us a note.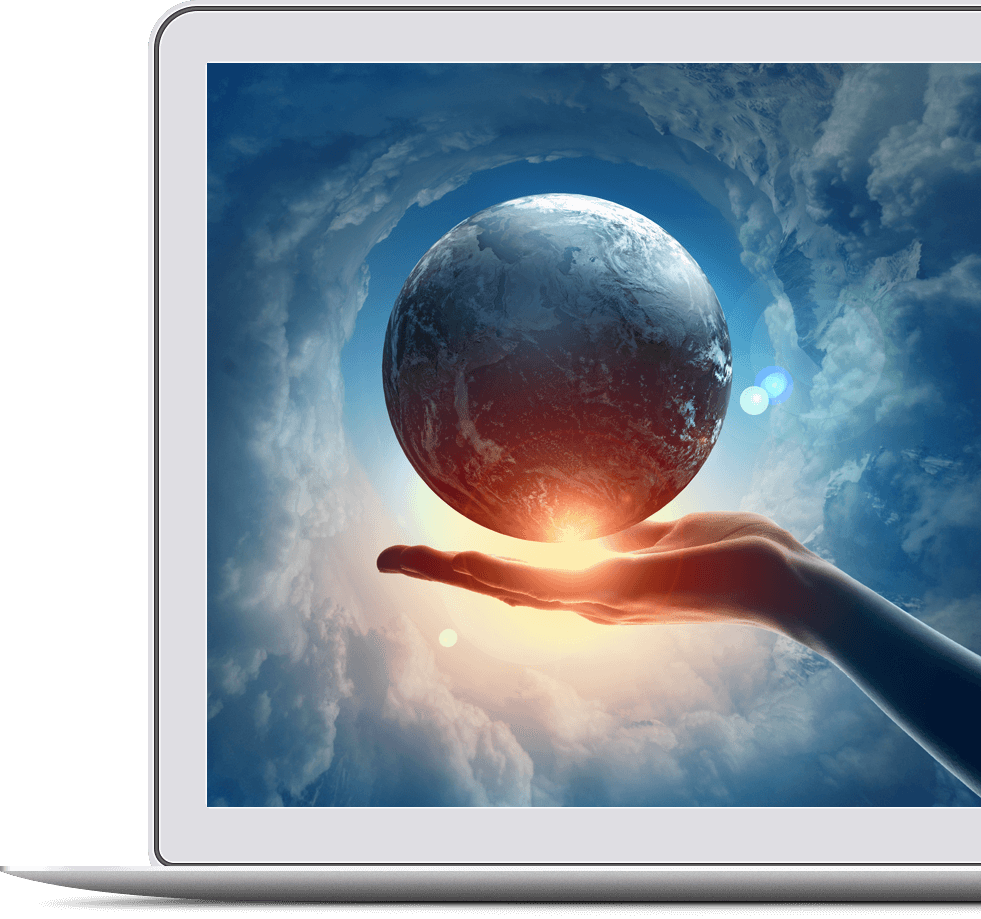 We may use cookies to record session information, such as pages visited and items viewed. We also record past activity at our site in order to provide better service when visitors return.